Our Original Content Catalog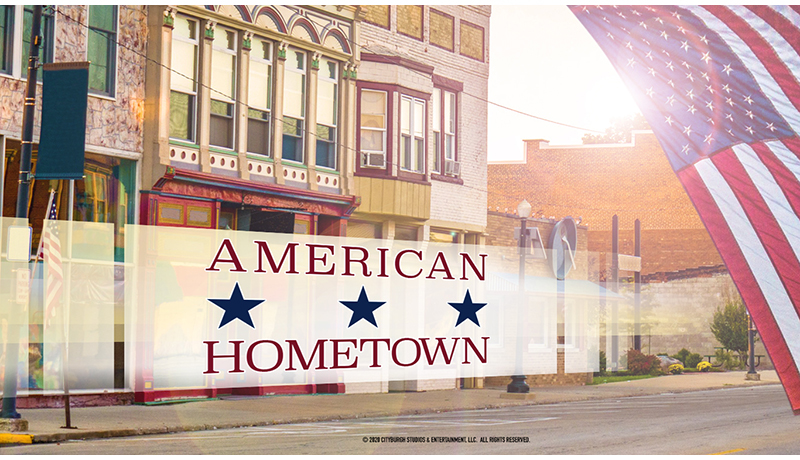 American Hometown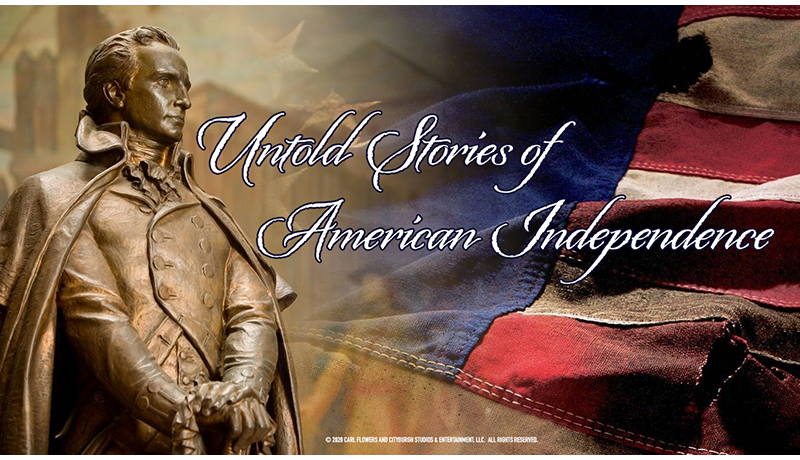 Untold Stories of American Independence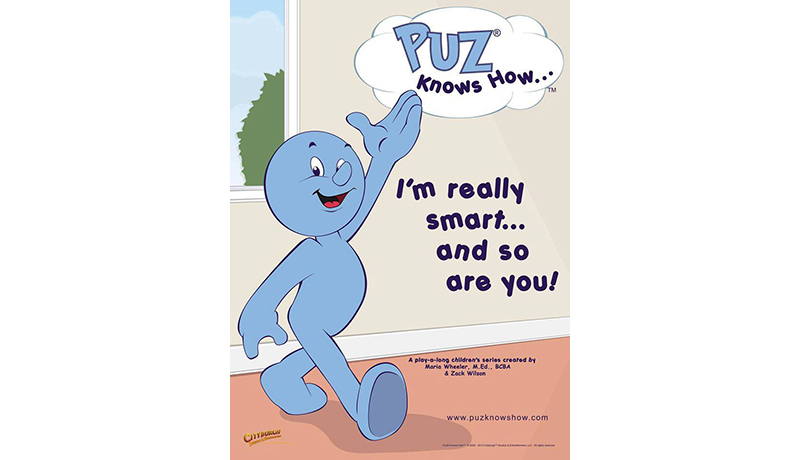 Puz Knows How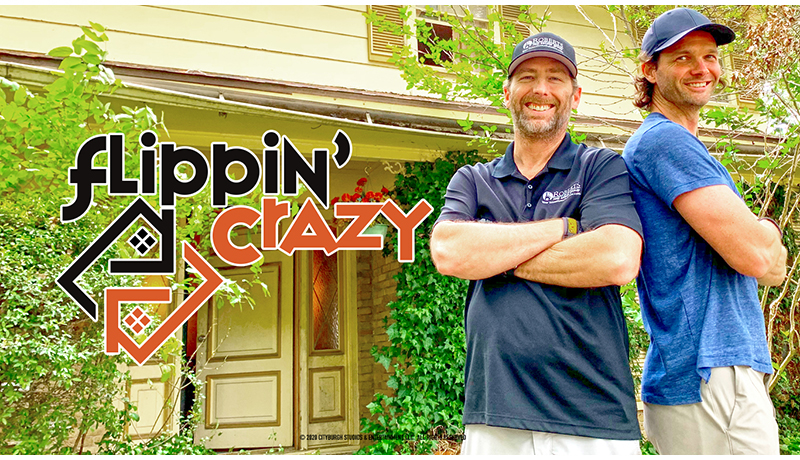 Flippin' Crazy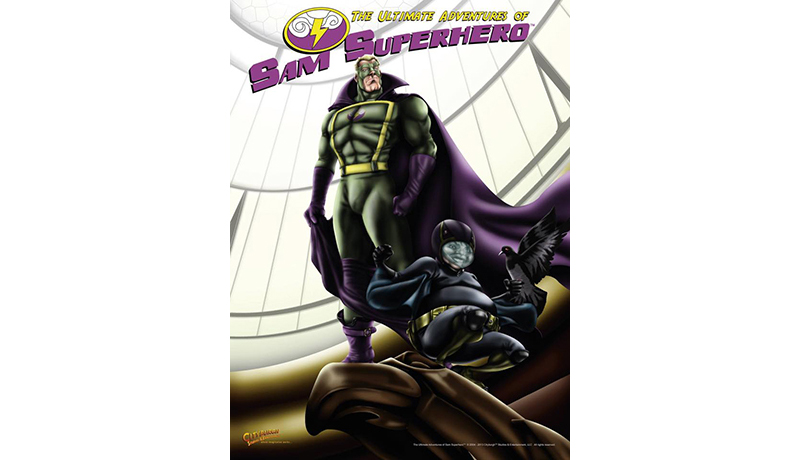 The Ultimate Adventures of Sam Superhero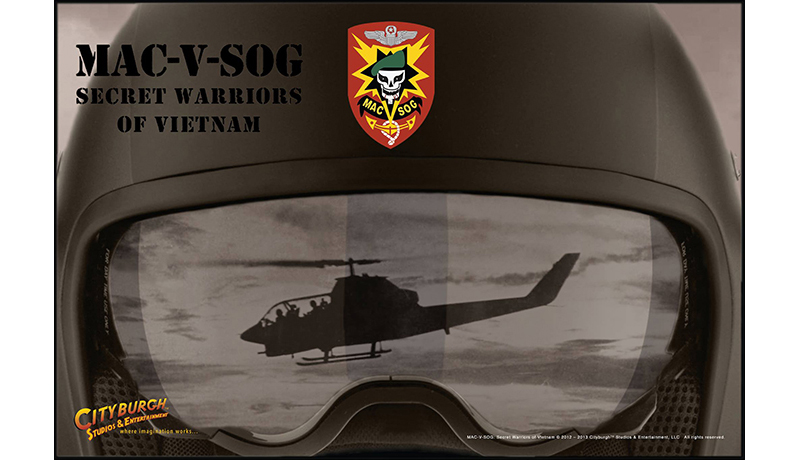 Mac-V-Sog: Secret Warriors of Vietnam
Request More Info
If you are interested in our Original Series content, and would like to receive a media kit, view a screener or discuss acquisitions for your channel or network, please, submit your contact details and we'll be in touch shortly.

You can also contact us directly by email at studiosales@cityburgh.com
---

Video Production For Corporate & Small Business

Interactive Apps & Game Development

e-Learning Design & Development

Animation, Motion GFX & Visual FX Production

Drone, GoPro & Speciality Video Production


Commercial Advertising & Social Video Production

Podcast Production & Support Services

Sound, Audio & Music Production

Post-Production & Film Editing Services

Green Screen Video Production & Chroma Keying

Voice Over / ADR Recording & Editing

Publishing, Copywriting & Editorial Services

Brand & Digital Marketing Strategy

Social Media Management & Strategy

YouTube Channel Optimization & SEO

Creative Services, Design & Digital Photography

Image Correction & Compositing

Conversion-Optimized & ADA Compliant Website

E-Commerce Website Design & Development

Back-Office Consulting & Strategy
Zack is very professional. We received an awesome video for our business from him in a fast turnaround time! I'll be ordering more videos soon. Thanks Zack!

Zack was absolutely wonderful to work with. He was professional and efficient. We were able to leverage his expertise and guidance on recording testimonials of our clients, and his turn around of a quality product was very expedient. Zack is our "video guy" from now on!

Zack assisted us with a large project that began in 2019 and through 2020. Not only is he incredibly professional, he responds in a timely fashion and ensures that he understands and explains processes to you so you know what is occurring every step of the way. His work is clean, and tailored to match your branding and concept that you are trying to reach. To say I am pleased with the work that was accomplished would be an understatement. He goes above and beyond to ensure that the work is done the right way and that you are engaged in all decisions. We are continuing our relationship with his company as we will continue to develop our content due to how well the last project went. Thanks you Cityburgh and Zack!

Zack does all of our marketing. He is so so so good! He is very creative and we never have to worry what anything looks like. We just saw we want something on facebook or our website and it's always perfect!

Zack has built websites for me and done videos for me for over 10 years. He is always creative and makes it easy for me to get through the video process. He's designed my logos and my current businesses websites. This dude can do anything digital! He has even designed an e-learning platform for me to use to teach real estate.
---
Get in touch
More info
Cityburgh Studios & Entertainment, LLC was established in 2011 and is located in Frisco, TEXAS. Cityburgh is a fully insured production company, digital solutions and marketing agency.

Phone: 214 554 2526

Email: studiosales@cityburgh.com

Follow us on:
---
Business Hours
Mo - Fr: 9am to 5pm
Sa, Su: CLOSED
---